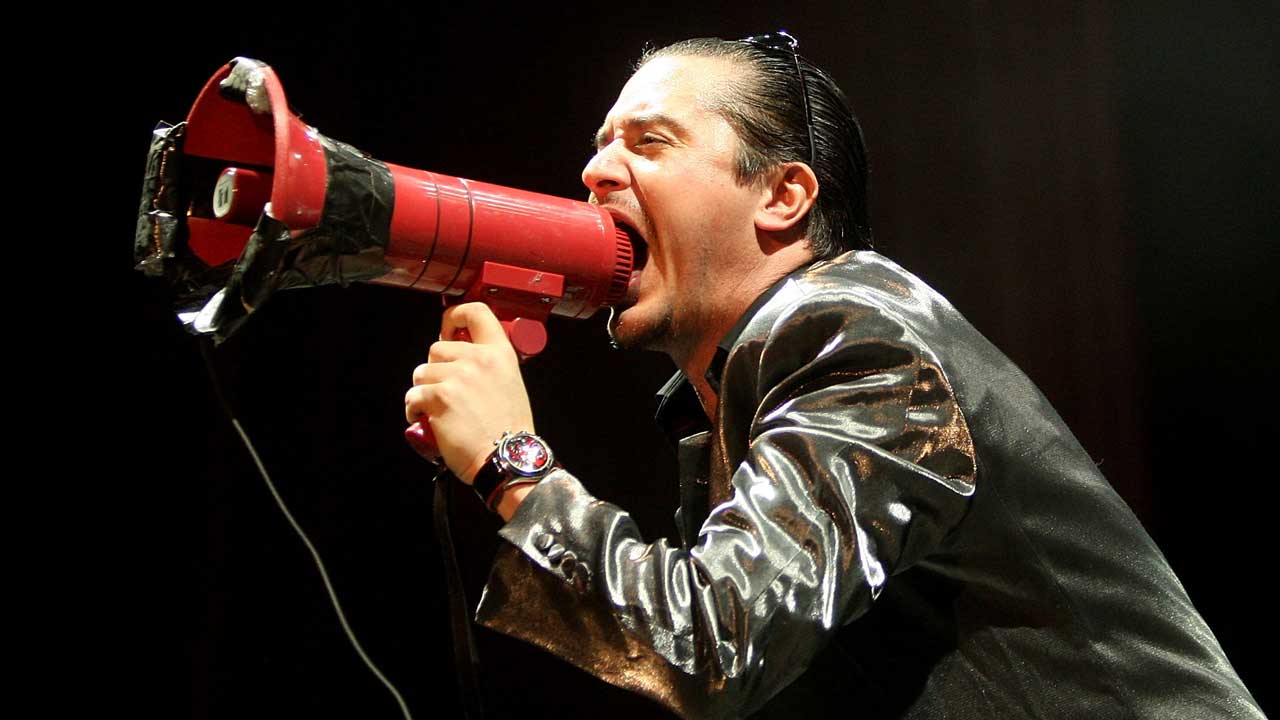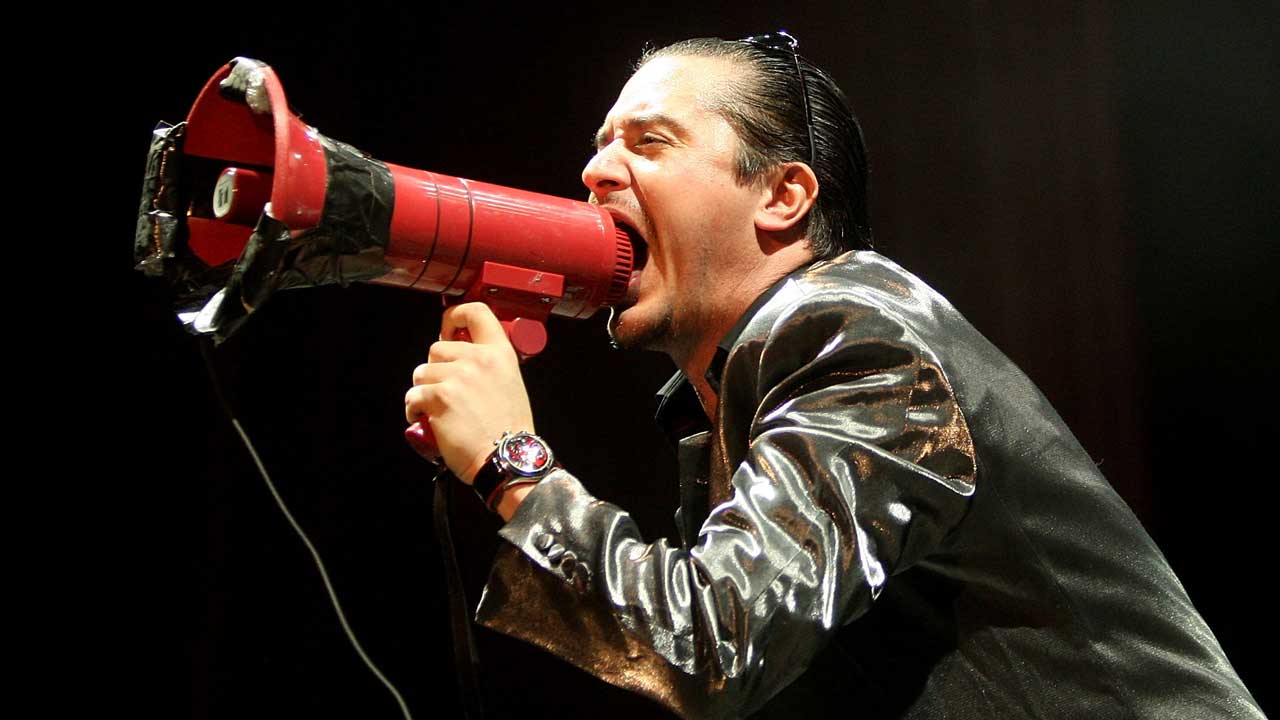 MIKE PATTON
Having narrowly avoided a degree in English by dropping out of college to join Faith No More in 1988, Patton helped rewrite the sounds of rock and metal. He's constantly trying new sounds, new genres, new collaborators. Nearly impossible to track, his projects also include 1960s Italian pop, hip-hop, electronica, noise, soundtrack composition, free-form poetry/jazz/orchestral recordings, and narration for video games. (See Mr. Bungle, Lovage, Peeping Tom, Fantômas,Mondo Cane, and Dead Cross.)
He speaks Italian (which he learned the hard way: by moving to Italy and refusing to speak English) and Spanish.
He's performed in both those languages as well as French and Portuguese. He's got rabid cult followings across multiple segments of society, perhaps most notably in Chile, where he's considered an honorary Chilean—and where his fans mounted a campaign to elect him president. He signed one of his heroes, composer Ennio Morricone (perhaps best known for his soundtracks to Sergio Leone's films The Good, the Bad, and the Ugly, A Fistful of Dollars, and For a Few Dollars More), to Ipecac Recordings, the label he co-founded in 1999.
Oh, and he uses every single note in his six-octave vocal range.
For extra credit, search up the YouTube videos of him singing Lady Gaga's "Poker Face" and the Nestle Winter White Chocolate song from the commercial that aired in the early 1990s. Comedy gold, pure and uncut.
~ Emma Alvarez Gibson